Crypto and the push for adoption
What we need to teach others about Bitcoin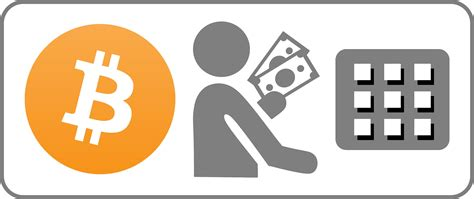 It is necessary for me to keep publishing basic cryptocurrency articles in my push for adoption because there are still so many people that are unaware of the options available to them, people getting scammed and people that just forget these things from lack of everyday use. If you know someone who is new to cryptocurrency be sure to let them know about my blog and website so they have the resources they need to learn what they need to learn about cryptocurrency and cyber security
Last night was my sister's birthday and it was awesome. She is in her mid-twenties and was wearing a unicorn onesie while passing out googly eye glasses to everyone. And, no, she does not do drugs, fortunately. This is just the way that she is. (Check back soon because I asked them to send me some pics from the party :)
My Dad showed up and was getting into the whiskey as per usual (I can't say I blame him. I would probably get drunk also if I had to show up at my ex wife's house for a social event consisting of members of my mom's side of the family as well as her new husband.)
Anyways, whenever talking to my dad about anything related to Bitcoin, cryptocurrency... the internet... or computers in general, he loves to respond with things like, "I don't know how to do any of that stuff!"
I am sure we all know someone like this in our lives, that person may even be us and we don't even realize it.
Let me explain.
Have you ever tried sending money to another country for family or friends? Did you suffer from transfer fees? Did it hurt when your bank, paypal or western union screwed you out of your own money? Ever lose money to exchange fees? Loss from exchange rate? Have you ever suffered from overdraft fees? What about charge-backs? Have you ever had to double check cash to make sure it wasn't counterfeit? Or, even worse, actually getting scammed with counterfeit bills? Have you ever suffered from identity theft or getting your credit card compromised? What about your bank account? Have you ever been short changed? Do you like the feeling of your fiat reserves gaining a little less value, every single day? Are you tired of earning interest rates that are less than inflation rates?
If you have ever suffered from even just one of these things, then you should be pushing for global adoption of cryptocurrency, a world currency, that anyone can use, regardless of nationality, social status, religion, gender, race or even age.
You're probably thinking, "But, we ALL suffer from these types of things! What are WE going to DO about it? We can't change the entire world, can we?!" and, "Why would anyone listen to a troll named, Kryp70Kn1gh7 on some website nobody has ever heard of?" (Ignore the second question... I have jokes.... bad ones but hopefully you'll get used to them.)
Yes, actually, in fact it is only us that can change the world. You see, we all have the power to do what we want with our money. And businesses have to accept that or die out because not IF but WHEN cryptocurrency reaches main-stream adoption, the businesses that are already accepting it will have a HUGE competitive advantage over the businesses that don't.
It is up to us to actually WANT to use bitcoin. We have to WANT to get paid in bitcoin and we have to WANT to pay with Bitcoin... We have to WANT to use Bitcoin to be a store of value, we have to WANT to use Bitcoin to send our loved ones money when the need it.
The thing that I hear most often is, "I would have used crypto to send that money but it's too complicated for me, or too complicated to teach this other person."
It's not that cryptocurrency is too complicated, it is just that some of us are unwilling to learn, or too lazy to teach. We need to consider the fact that most people are happy to learn about a new trustless, permission-less, world changing technology, that is censorship resistant, and offers the freedom to transfer wealth on a global scale regardless of nationality, race, religion, gender, or even age without relying on central banks, governments, or corporations.
When we say, "It's still too complicated." what we are really saying is, "I am too lazy to learn." or "I don't feel like being a part of the solution."
The next time somebody needs to send you money or make a payment just ask them to do it with the cryptocurrency of your choice.
Don't like Bitcoin because of high fees or slow transactions? That's why we have Bitcoin Cash.
Don't like the fact that anyone can see your transactions? That is why we have Monero or Zcash.
Don't be worried about problems that do not exist. Create solutions instead.
For example, if you are worried that your Dad will fuck up and lose all his Bitcorns when trying to send a transaction but haven't actually taken the time to show him how to use it, then show him how to do it instead of making up a problem that does not exist yet.
The beautiful thing about having over 1,000 different crypto-coins available at our disposal is that we have 1,000s of crypto-coins at our disposal!
We have access to hundreds of different types of wallets for coins of many varying types of fees and transaction speeds.
This means that we have access to hundreds of test nets for coins that we don't actually have to risk spending or losing money when learning about crypto, or teaching someone how to use it.
There are tools that we can use to convert fiat cash into Bitcoin and other crypto-coins by using services like Coinbase, Paxful and Localbitcoins. You might even have a Bitcoin ATM in your area or know of someone in your circle of contacts that is a crypto-maniac like me and can help you find the right coin for the job and even acquire said coin.
We need to stop assuming people are so stupid because they really aren't. Humans have been doing incredible things, much more advanced then using currency for thousands of years. Most of the time these people just haven't had anyone that was willing to sit down with them for 5-10 minutes to show them how to set up a wallet to send and receive transactions. A lot of people do not even know that Bitcoin is a thing, yet alone Bitcoin Cash, Litecoin and the hundreds of other alt-coins that all have their own place and specific uses in our crypto-economy.
The next time you buy something, take an extra couple of minutes to ask the vendor if they have considered accepting your favorite crypto as payment. If enough people actually started doing this then we would see an increase in adoption.
If you are really feeling gung-ho and hate banks as much as I do then ask your employer if they would be willing to pay you in cryptocurrency. They might say something like, "I don't know how to do any of that!" and worse case scenario is that you have just created the opportunity to teach someone HOW to do ALL of it! Every opportunity like that is a small step forward in the right direction for crypto-adoption. Which leads to local adoption, which leads to mass-adoption and then finally leading to Global-Mass-Adoption.
Another excuse that I hear all too often is, "The price of Bitcoin is too unstable to be used as a currency."
This one is a little tougher, I'll admit but there are solutions and it is getting better. Over the past several weeks the price of Bitcoin hasn't fluctuated all that much, relatively speaking.
We are also seeing the introduction of more stable coins and coins backed by amounts in fiat or other asset reserves in an attempt to maintain a stable price. Coins like Tether, USDC, MakerDao, BitCNY, and Havven.
Once somebody understands how open a Coinbase account and buy crypto with their bank account or debit card, learning how to use cryptocurrency properly is the next thing that we need to teach them.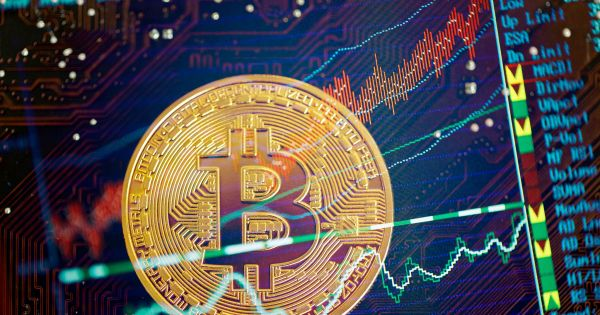 Here are the first things that we need to teach our circle of friends and family about Bitcoin and cryptocurrency.
1.) How to set up a wallet. Let them know that Bitcoin is the "gateway drug" to cryptocurrency and it is the crypto they want to own the majority of because it has the most trust, respect, value and market cap of all the coins. Bitcoin is the crypto that you can always exchange for fiat or any other crypto.
a.) Teach them how to set up their own wallet in which they have complete control over their own private keys. This is the fundamental first step that anyone should know if they are to get involved with cryptocurrency. Start with a Bitcoin wallet like an electrum wallet, or better yet, a hardware wallet like Trezor. You can even teach them out to setup a paper wallet with the cli on a usb as a makeshift hardware wallet.
b.) Help the person install the wallet onto a USB device so that they can access their wallet from any device with a USB port. Explain to them what a private key is and how important it is. Show them how to access their wallet and make them write down their private keys in a safe place. Show them how to back up and restore the wallet.
2.) Help them open up an account with a service such as coinbase, paxful or localbitcoins so that they have the proper avenue to convert fiat into BTC and vice versa.
Coinbase - https://www.coinbase.com/join/59fd6beea6ecfb00fffd9c90
Paxful - https://paxful.com/?r=MmKdX8R5Jdw
3.) Explain to them the basics such as:
a.) Bitcoin is used as a store of value and the majority of your crypto should probably be kept in BTC, for now, at least. If they plan on using the Bitcoin often then they can store it in BCH (Bitcoin Cash), or even Litecoin (LTC) to save time and transaction fee cost.
b.) Never keep your BTC, or any crypto, stored on any type of exchange, no matter what. Your BTC should always be at least stored in a local wallet or paper wallet but a hardware wallet is always more secure and should be used if they have a significant amount (I'd say anything over $1,000 is hardware wallet worthy but that will depend on their definition of "What they can afford to lose.) Use 2FA on your exchanges and don't fall for staking your coins on an exchange just because it pays dividends or interest, its not worth losing everything if something happens to that exchange.
c.) For transactions, BitcoinCash (BCH) , Litecoin (LTC) are going to be much faster with lower fees. There are other solutions for this as well but BCH and LTC are highly trusted and used on most exchanges.
d.) Crypto is volatile and therefore they should never invest more than they are willing to lose. This number is different for everyone but personally, I would never invest more than 10-20% of my funds into crypto. As the market matures and becomes more stable, more rational and adoption is increased then we can perhaps start moving more funds from fiat and other assets to crypto.
Getting your friends and family in on the crypto game will make it MUCH easier the next time you need to send them money, especially if in another country that uses a different currency.
With solutions like http://bitso.com and https://transferwise.com this is getting easier and will continue to get easier the more that people like us take the initiative to push for it.
Once they have learned the basics, if they seem interested, then you can start teaching them about things like day trading, mining (Proof of Work), staking (Proof of Stake), and setting up masternodes for earning passive income while supporting the networks that they believe in.
This is our money, our world. We need to show the world that we are demanding that our Bitcoin and cryptocurrency not only have value, but that we know that the value of our fiat money is dropping, and that we want to USE crypto for day to day transactions, as a store of value, and as a means of transferring wealth on a global scale that is permissionless and that does NOT involve the trust of any third parties, not even banks, governments or corporations.
Thank you for taking the time to read this and please take the time to educate yourself and others about the value of cryptocurrencies like Bitcoin. If you think that something needs to be added to this article then please let me know in the comments.
Remember to follow me for more cyber security and crypto content!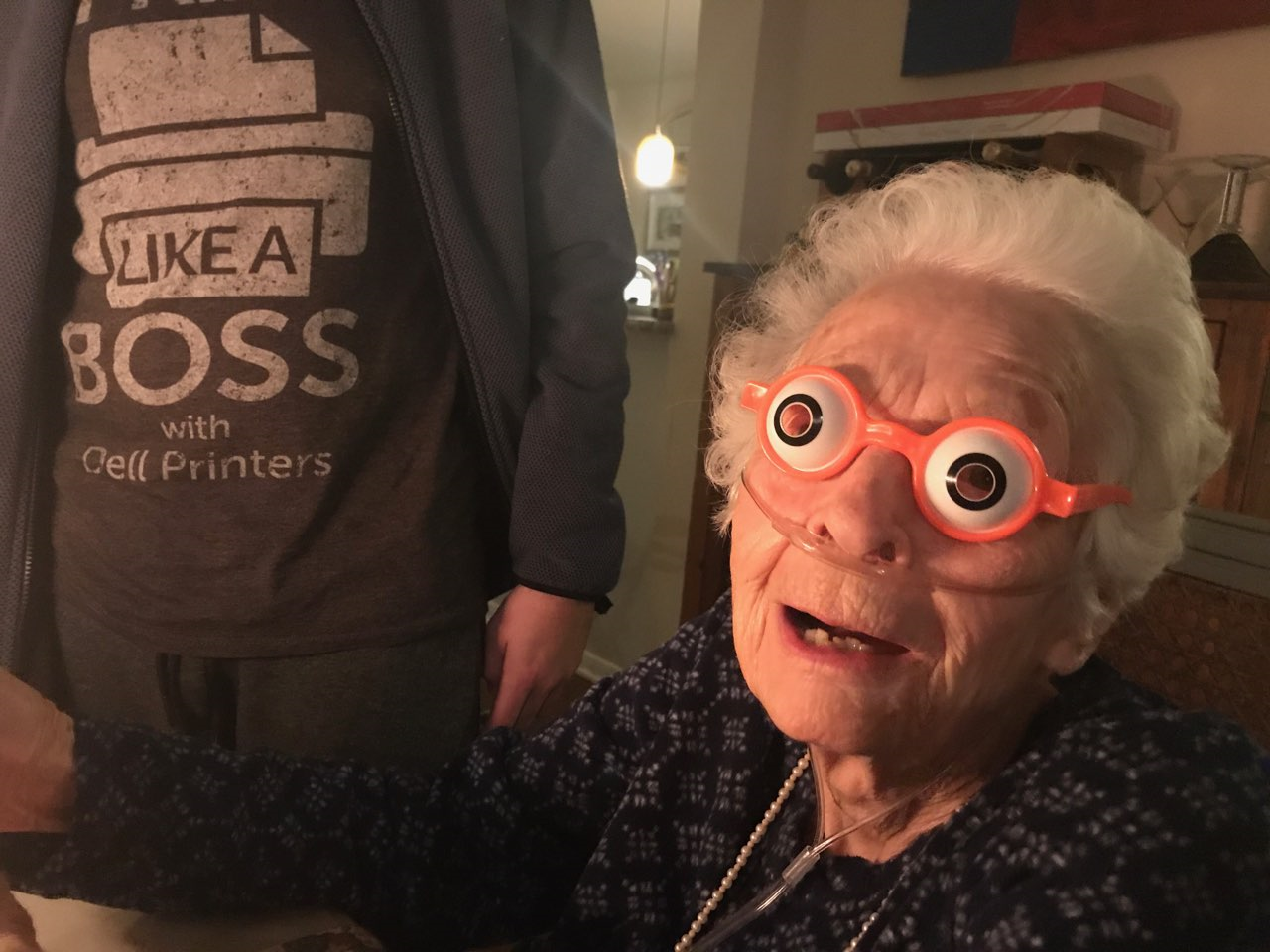 Resources and useful links:
You can learn about everything crypto at:
http://www.bitcointalk.org
Choose your bitcoin wallet:
https://bitcoin.org/en/choose-your-wallet
Follow me on twitter:
https://twitter.com/Kryp70Kn1gh7
Join us on discord to learn how to earn money in crypto and avoid scams:
https://discord.gg/hBKnawB
You can get more crypto-news at:
http://www.dailycryptonews.org
Trade crypto on binance:
https://www.binance.com/?ref=13115625
Buy crypto on:
https://www.coinbase.com/join/59fd6beea6ecfb00fffd9c90
Buy crypto at:
https://paxful.com/?r=MmKdX8R5Jdw
Donate crypto to support our content and journalism so that we can keep educating the world:
BTC: 36FaqC7LBsUeKid7iZ2VFGwP6cvkxZqD1m
BCH: qzyhyul5pwmmyrnse3phnhgnxf9jcyyhfvsnmg7mft
LTC: MHYUubrttWjNeH6HfSDTLEsGdh99gfpVTa
ZEC: t1bpF18s3q7hMM9fjWwXbbGKpUj55ocb48Z
Monero(XMR): 43sQaBwmMvreNZArTMVgHkKZ4vgqmioKmCKUkcWpBTNtCPXuafHxVEe3UESyLQaCs83NErZTW2Zj65MzA4qfdTYg674b1jj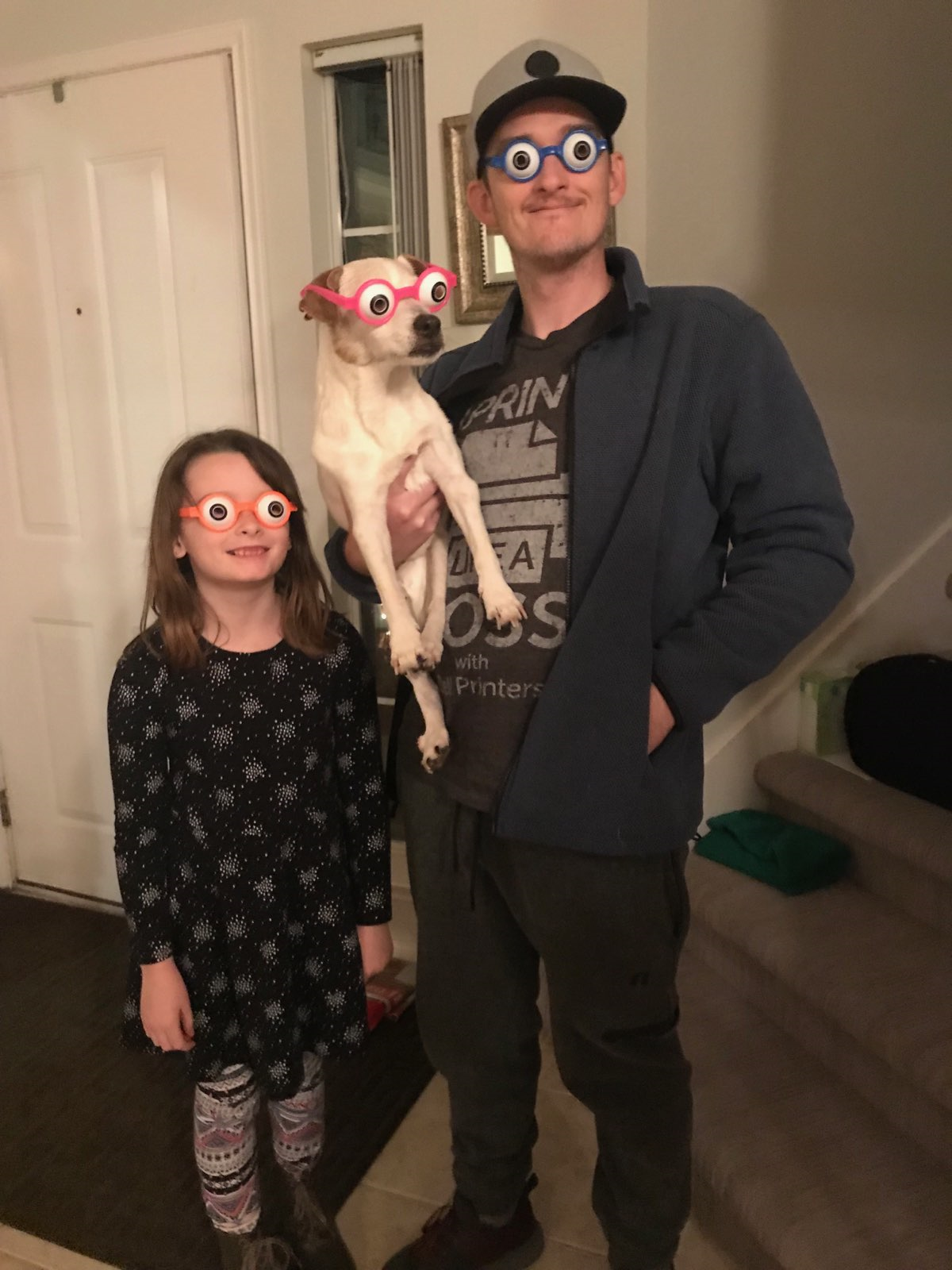 Original article:
https://steemit.com/bitcoin/@kryp70kn1gh7/crypto-adoption-a-letter-to-myself-and-the-world-can-we-grow-up-and-start-using-cryptocurrency-yet