The French city of Arras unexpectedly delivers the perfect weekend getaway for culture seekers. Blending French and Flemish design it's just over an hour's drive from Calais. Its subterranean attractions make it something of an alternative to visiting Edinburgh, and it includes a visit to the Louvre — but without setting foot in Paris.
A Flemish touch in France
Part of the Spanish Netherlands between the 16th and 18th centuries, Arras's history radiates through its squares and restaurants. Buildings and arcades around the city's two Baroque squares make no qualms about the region's Flemish roots.
The smaller square, Place des Héros, boasts a belfry with Unesco World Heritage status. This gothic clock tower offers sweeping views of the city.
Local restaurants serve up moules frites paired with hearty Belgian-style beer. In the Place des Héros each August, the cobbled arena hosts an annual celebration of the city's most famous product - a pork sausage called andouillette, also available year-round.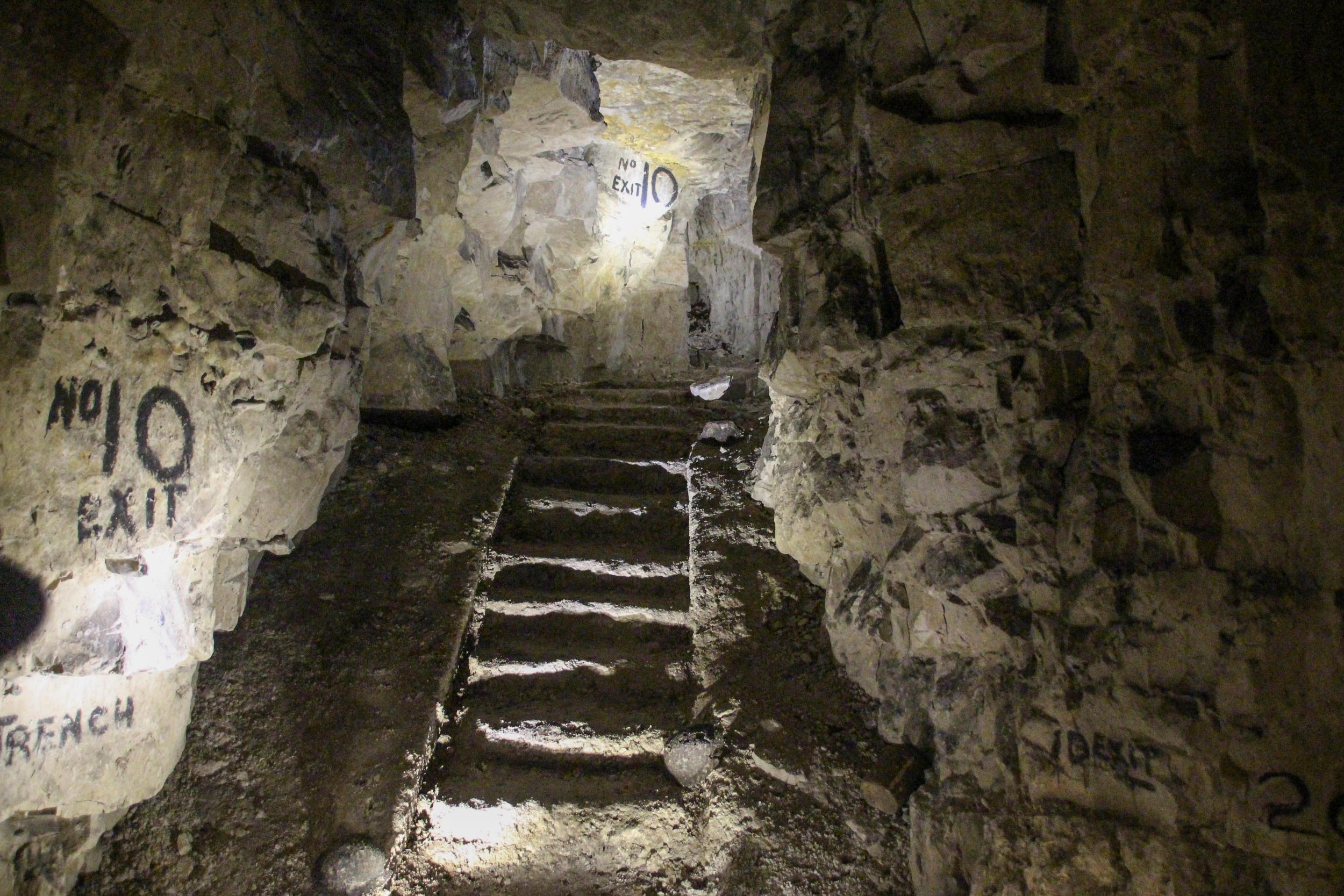 The city's 17th-century Citadelle, a fortification casually nicknamed "the useless beauty", never played a role in a battle. Still, its architecture earned Unesco status, along with others around France designed by famed engineer Vauban.
The cathedral was rebuilt in the 19th century, replacing a mesmerising gothic structure destroyed during the French Revolution. Most of the city was damaged during the First World War, but restoration projects reconstructed much of its medieval heritage.
Underground explorations
It's below the ground where Arras really shines.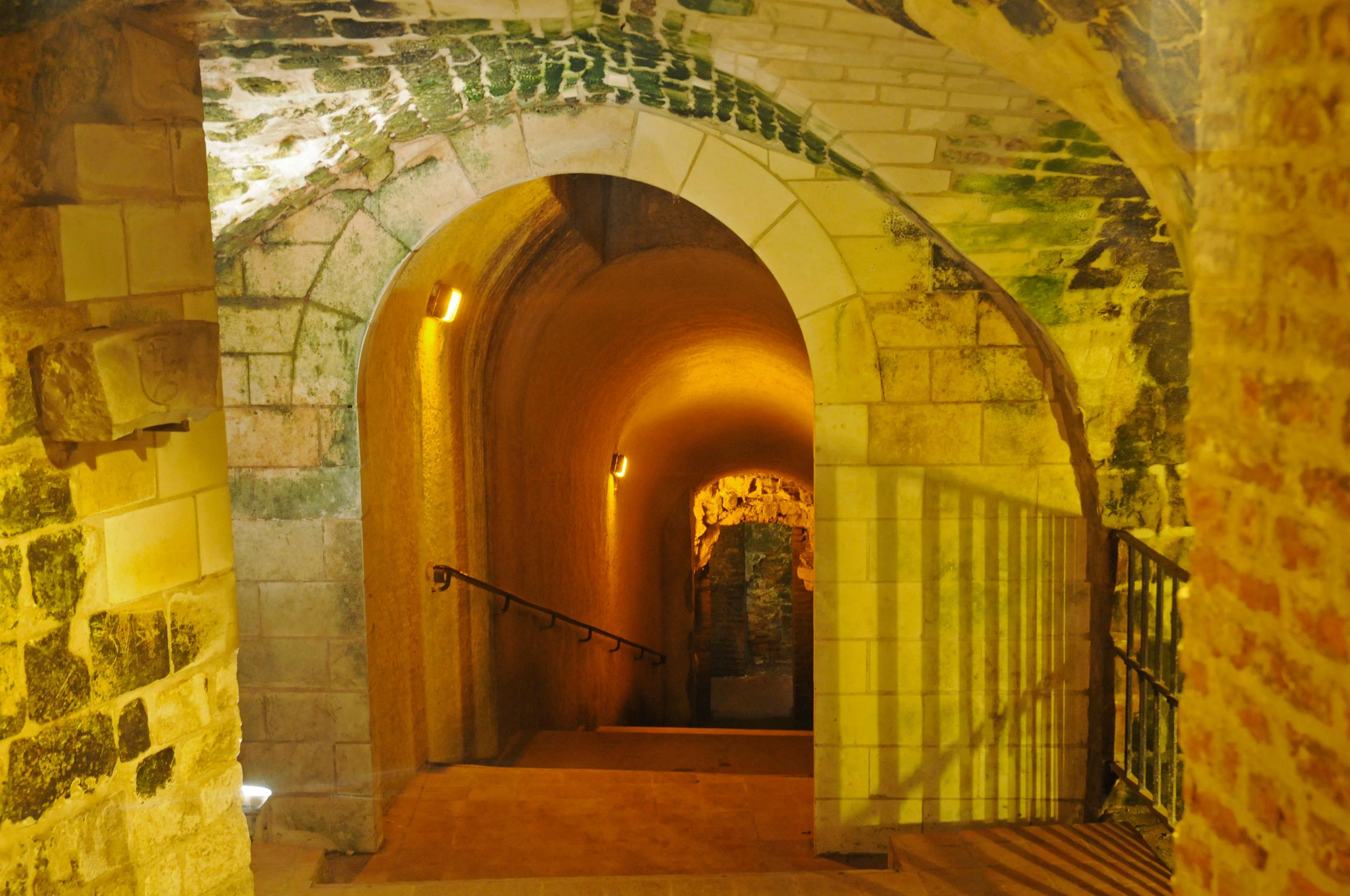 Explore the town's underground tunnels known as the Boves (Alamy)
The Carrière Wellington, opened in 2008, is a museum dedicated to Arras' complex underworld. In these underground tunnels, Allied troops organised efforts against enemies in the First World War during the Battle of Arras. The tunnels could house more than 20,000 troops and today a museum allows visitors to explore this little-known history.
They are part of a larger set of underground limestone quarries and tunnels known as the Boves, which were designed starting in the 10th century to connect the city.
The Louvre without the crowds
Beyond the city limits, the Louvre awaits — but don't expect the Mona Lisa. A 30-minute drive from Arras leads to the Louvre-Lens, opened in 2012 on a former mining facility. Its mission is to spread the culture that is concentrated in Paris.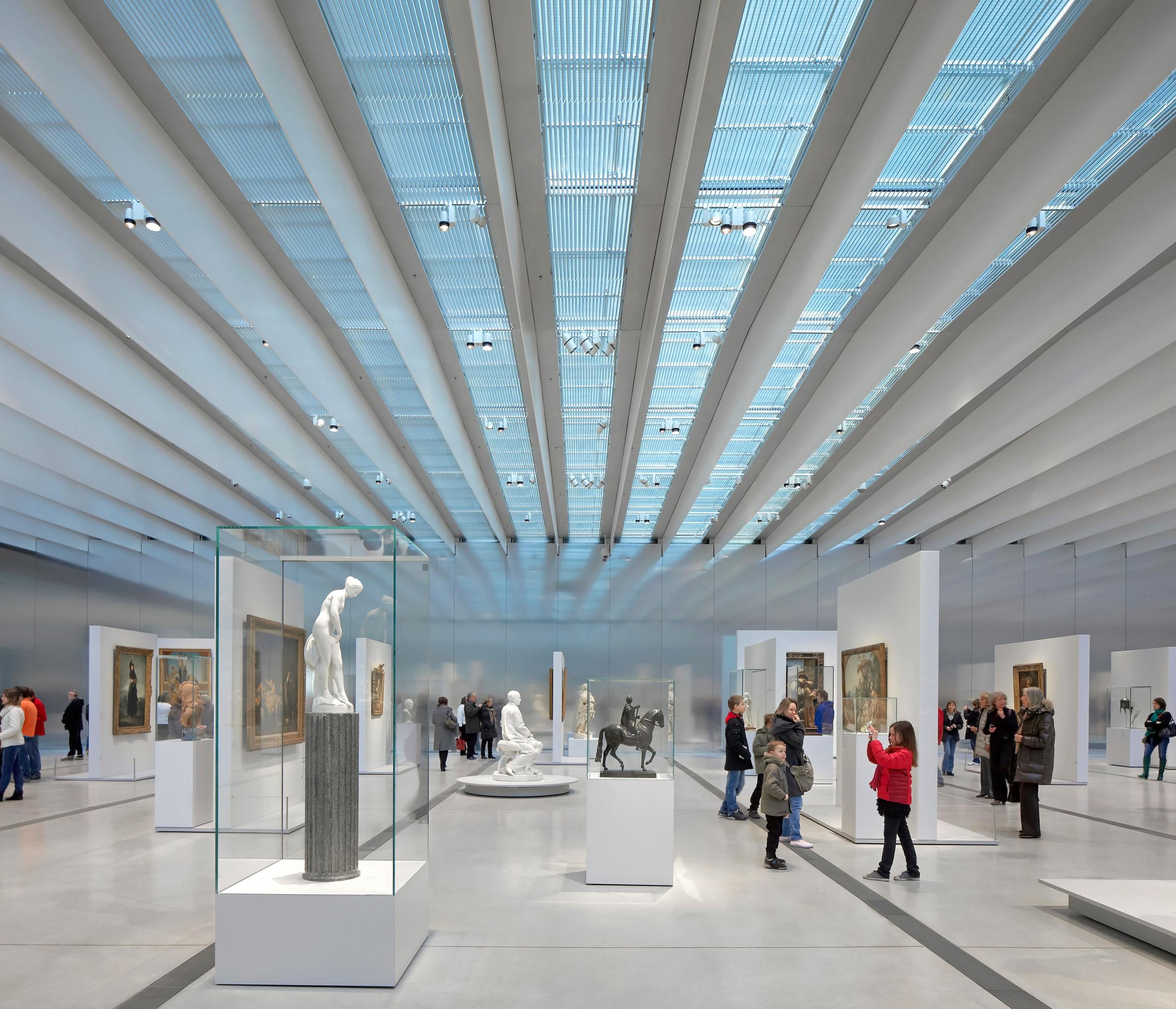 The Louvre-Lens includes artefacts on loan from it's Parisian big sister (Alamy)
Visitors can browse highlights on loan from its big sister in the capital. The gallery includes everything from Egyptian artefacts to Italian Renaissance paintings, all accessible without the crowds normally found in Paris.
From here it's around an hour back to Calais to wrap up a culture-filled weekend in France.
https://www.independent.co.uk/travel/discover-history-underground-in-arras-a8610136.html?mvt=i&mvn=49be2a6dcfef4414a40180ba6d2bf510&mvp=NA-EVENSTANSPONFEAT-11239234&mvl=Independent+-+Article+-+Sponsored+Features