For travellers to the city of Rouen and the nearby cliffs of Étretat, an outdoor escape in France awaits
The capital of Normandy, Rouen offers visitors more than just apple cider and Camembert cheese — though either is a noteworthy justification for any impromptu tastings. If a jaunt through the UK's Lake District sounds appealing, then Rouen and Étretat are a great alternative.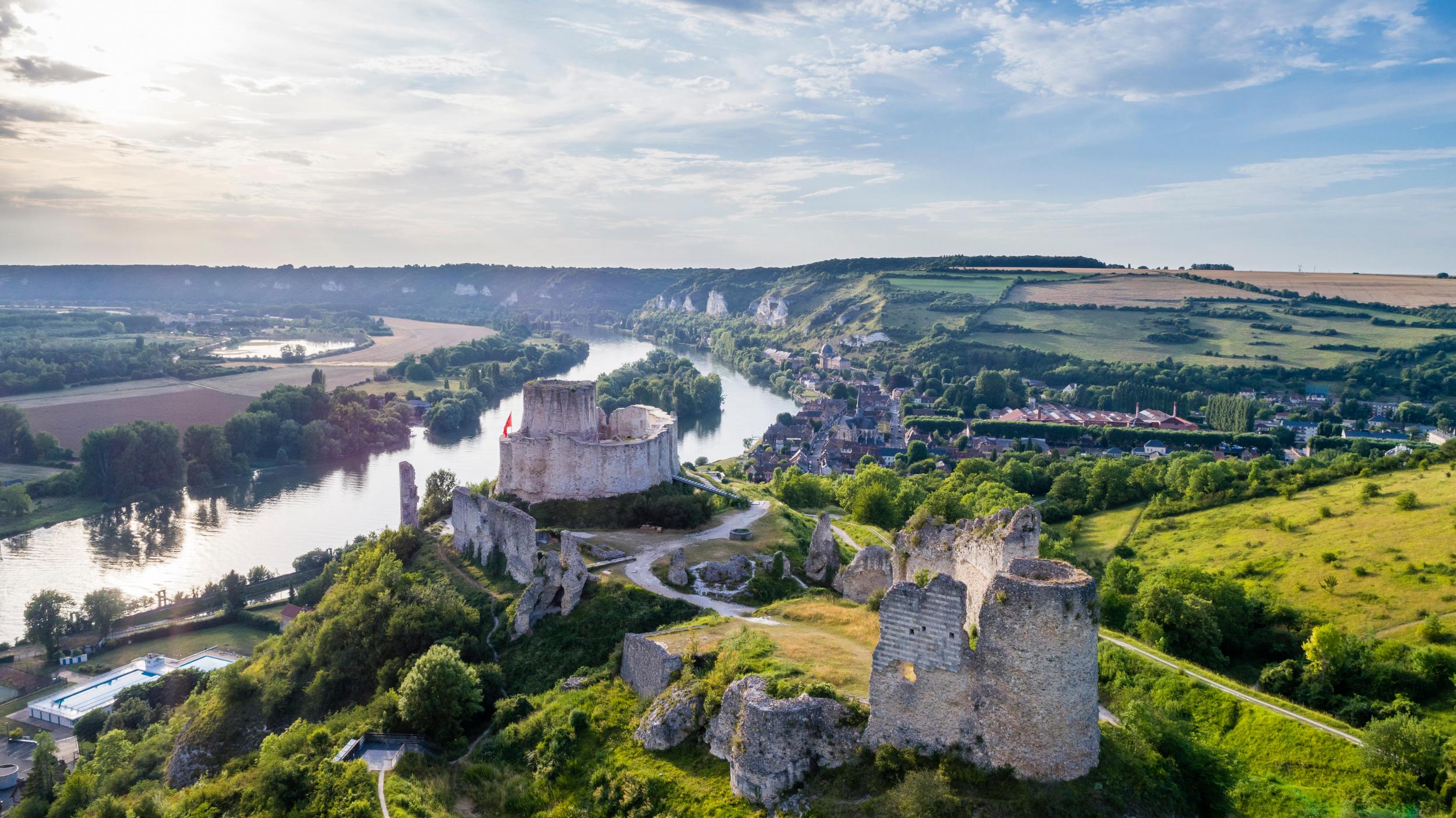 Made famous over the centuries by the likes of Joan of Arc and Claude Monet, Rouen mixes the culture and clean air that any weekend trip in France should deliver. The city and its surroundings are best explored by car – it's just two hours from Calais.
The area offers excellent outdoor excursions. While the Normandy region isn't famous for its sun, Rouen boasts an impressive botanical garden dating back to the 17th century. More than 600 species of plants thrive in 21 acres of green space.
Trek through a National Park
Go beyond the city limits and lace up your hiking shoes for a trek in the massive Boucles de la Seine Normande regional nature park, just west of Rouen.
The river Seine snakes through vast forests towards the English Channel, dotted with abbeys and churches along the way. Visitors can easily spend an afternoon convening with nature by driving mere minutes from the centre of town.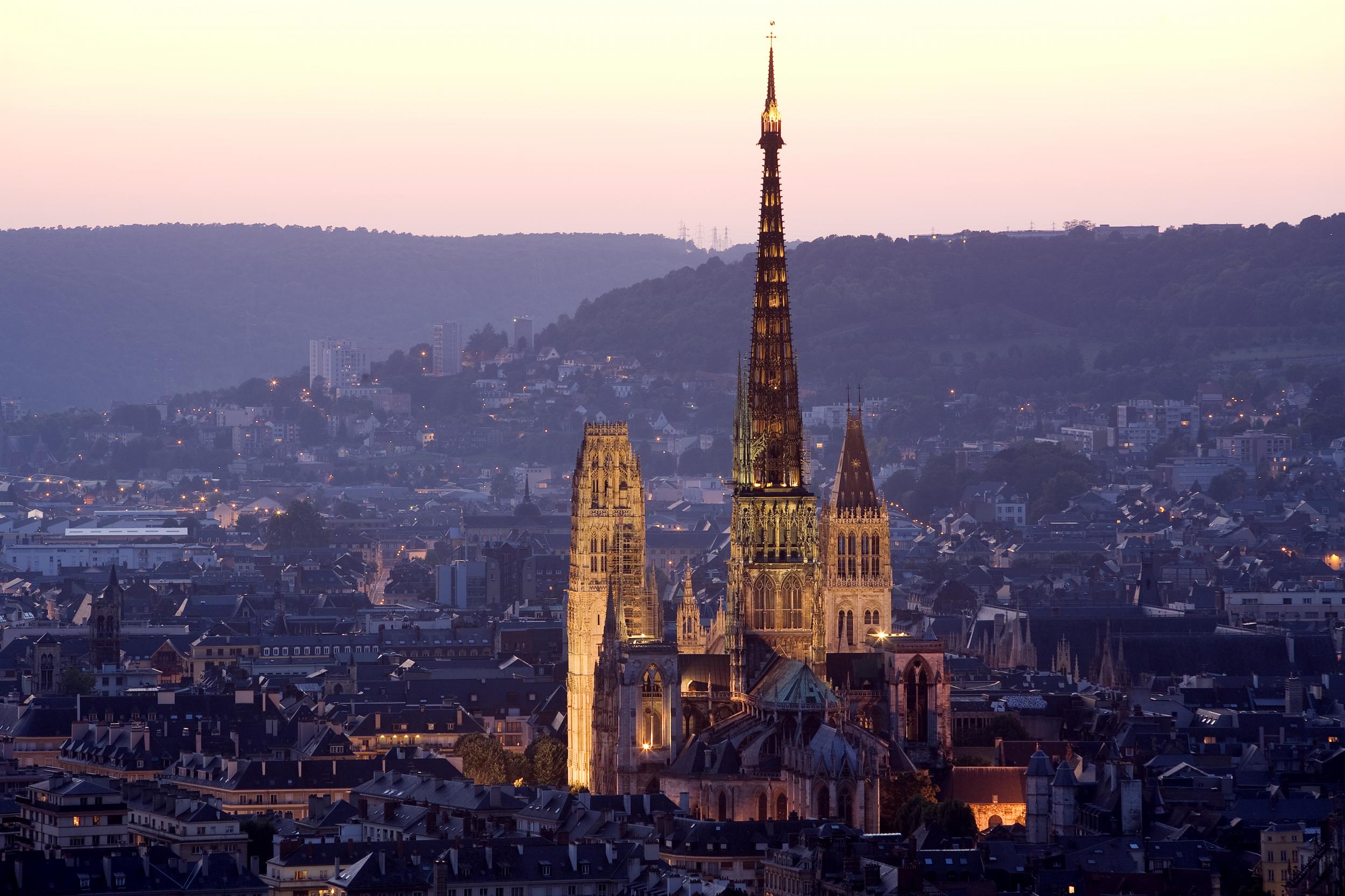 Sweeping views from the cliffs
Impressionist painter Claude Monet painted Rouen's famous cathedral multiple times, but follow further in his footsteps by heading towards the nearby town of Étretat. This coastal resort, just an hour or so away by car, brings visitors to the chalk cliffs and arches that jut gracefully from the English Channel. Monet immortalised these landscapes in his famous pastel paintings.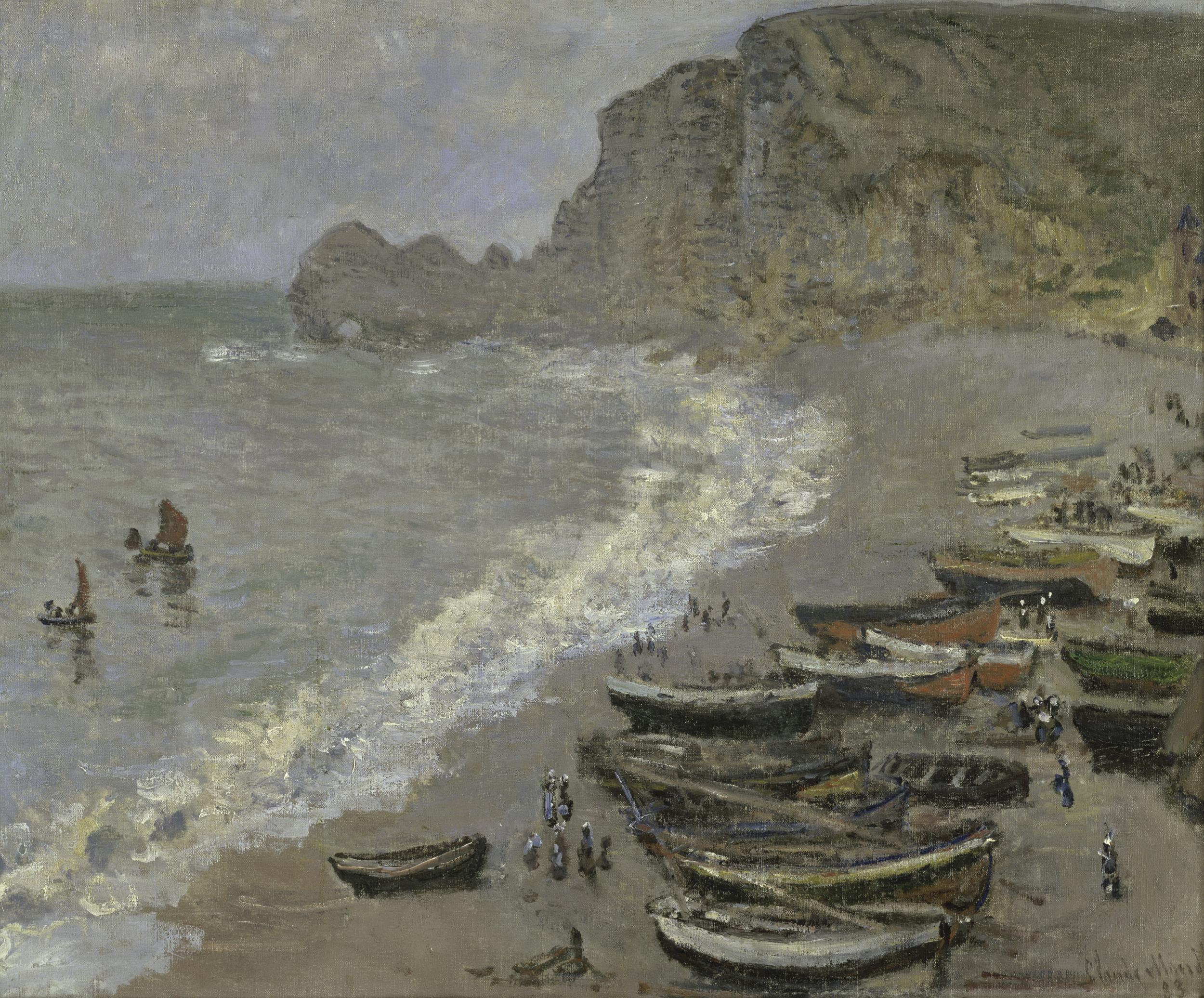 With sweeping views from atop the cliffs, outdoor enthusiasts can breathe in the sea air on a hike before retreating to one of the cosy cafés in town.
The city of Rouen has many impressive sights to take in. Half-timber houses line the streets of the incredibly preserved medieval city centre, where shops and cafés are in ample supply.
The Gros-Horloge, a 14th-century astronomical clock, adorns an archway that visitors will inevitably pass. Less iconic, but even more captivating, is the Aître Saint-Maclou, a former home for plague victims. Today, this medieval courtyard houses a fine arts academy.
Between wandering woodlands, hiking oceanfront cliffs and wandering some of France's most impressive medieval streets, a weekend in Rouen may not seem like enough after all.
---
Pack all your walking gear and your four-legged friend in your car, ready for exploring Rouen and Étretat with Eurotunnel Le Shuttle. Visit eurotunnel.com to find out more.
https://www.independent.co.uk/travel/why-the-views-around-beautiful-rouen-are-not-to-be-missed-a8602381.html?mvt=i&mvn=402c4f5ee1b64bd3