This little girl seems just like any other—full of life, dancing, and running around. However, when you glance at her stomach area, you can see she has a condition. In fact, any hard knock could kill her.
Fourth-grade student Virsaviya Borun-Goncharova, 10, was born with a condition known as Pentalogy of Cantrell.
Pentalogy of Cantrell is a rare syndrome, affecting only five in a million people, that causes defects involving the diaphragm, abdominal wall, pericardium, heart, and lower sternum.
As a result of the condition, Virsaviya's heart grows outside her rib cage, and has only a thin layer of skin covering the vital organ. Moreover, she is missing part of her chest bones, a diaphragm, and abdominal muscles.
"This is my heart. I'm the only one that has this. When I'm getting dressed, I put soft clothes on to not hurt my heart. And I just walk around, I jump, I fly, I run," said the little girl, whose heart bulges out of her chest and can visibly be seen beating under the thin layer of skin.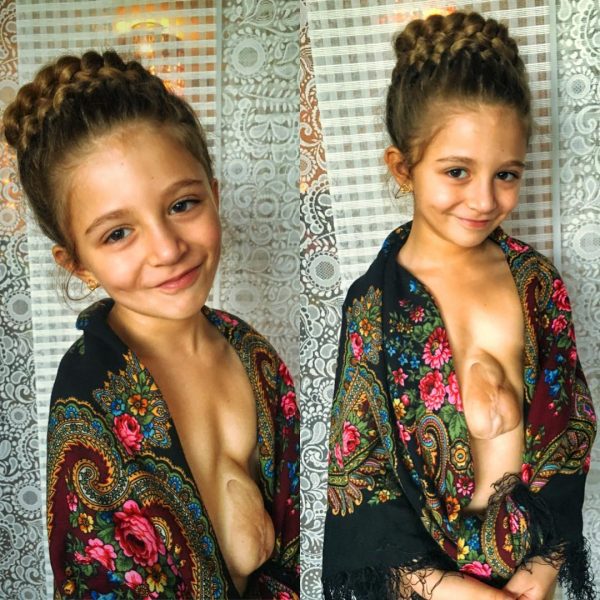 Virsaviya was born in Russia. Russian doctors told her mother, Dari Borun, that her daughter had almost no hope of survival. Dari said: "Doctors told me Virsaviya had a really rare condition. But they said she won't survive."
According to the National Organization for Rare Disorders (NORD), babies born with the condition often do not survive very long —64 percent died within days after birth.
However, Virsaviya has defied the odds.
"When I saw the first time how her heart was beating, of course to me it was something special. Virsaviya is alive and she can breathe and she can live. I was really upset about that because they kept telling me she will die soon," Dari said.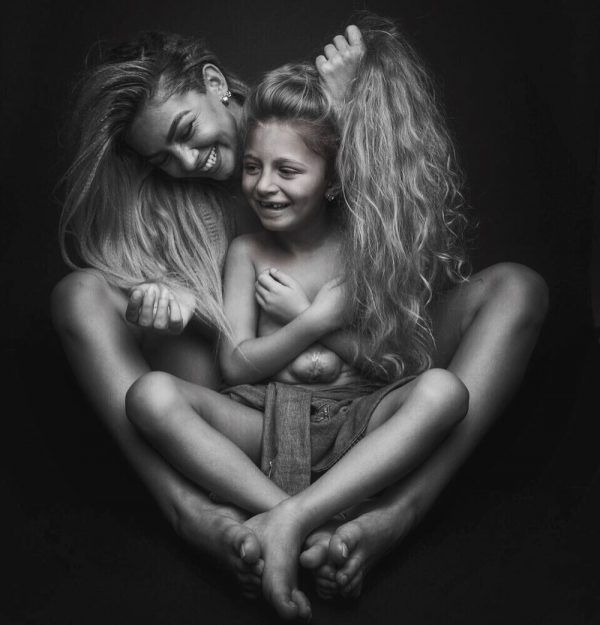 Virsaviya survived birth. However, living with her heart exposed poses risks.
"It's not easy for Virsaviya to live with her heart on the outside because it's really fragile," Dari added. "She has to be careful as of course she can fall and it can be really dangerous—she can die from that."
In most cases, Pentalogy of Cantrell is fatal without surgery to repair the defects, as per NORD. To seek treatment, Dari took Virsaviya to live in Florida, the United States.
Initially, a doctor at Boston Children's Hospital agreed to perform surgery on Virsaviya, after many others had refused. However, taking the little girl's high blood pressure in her pulmonary artery into consideration, the doctor decided not to go ahead with the dangerous surgery.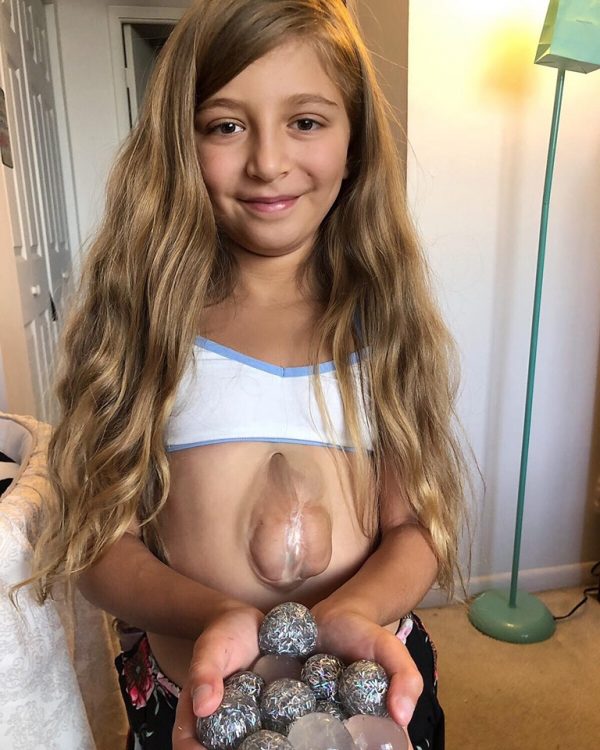 Fortunately, the brave Virsaviya is alive and well despite not being able to undergo an operation to repair her defects.
The girl is thriving even though she was rushed to the hospital after her heart got hit accidentally by one boy in school in December 2017.
"So she was vomiting since that time, she was complaining that she feel pain in her heart, belly and head and that she feel cold. We are in the emergency room for so long , hungry and tired," Dari recalled the incident on Instagram.
Dari told NHLBI: "I like to call her my miracle and my warrior."
The vibrant Virsaviya still lives in the United States, and she just began her first school day as a 4th-grader.
Virsaviya said in a video posted in November 2017: "I never want to do a surgery because I want to keep my heart and be a miracle for the rest of my life."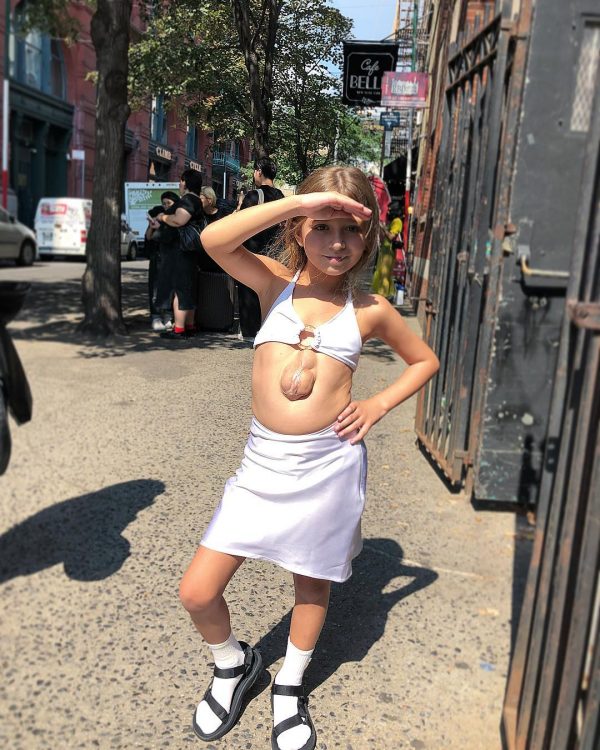 And the inspiring young girl knows exactly why she has a heart outside. "Because Jesus wants [sic] to show he can make special things like me," she said to MailOnline.
Virsaviya has an 8-month-old brother now. Watch her baby brother touching her heart:
https://www.theepochtimes.com/girls-heart-bulges-out-of-her-chest-defies-the-odds-despite-delicate-circumstances_3048426.html