A shopping centre has apologised after a display of polar bears was rearranged, leaving the life sized models posed to look as though they were having sex.
Customers at the Tynwald Mills shopping centre were surprised at the suggestive Christmas arrangement, though many took to social media sounding more amused than offended.
"It's the best Christmas display I've ever seen," a customer joked on Facebook. "It blatantly looks like they're doing it doggy-style."
"We caught a rare David Attenborough moment today," said another.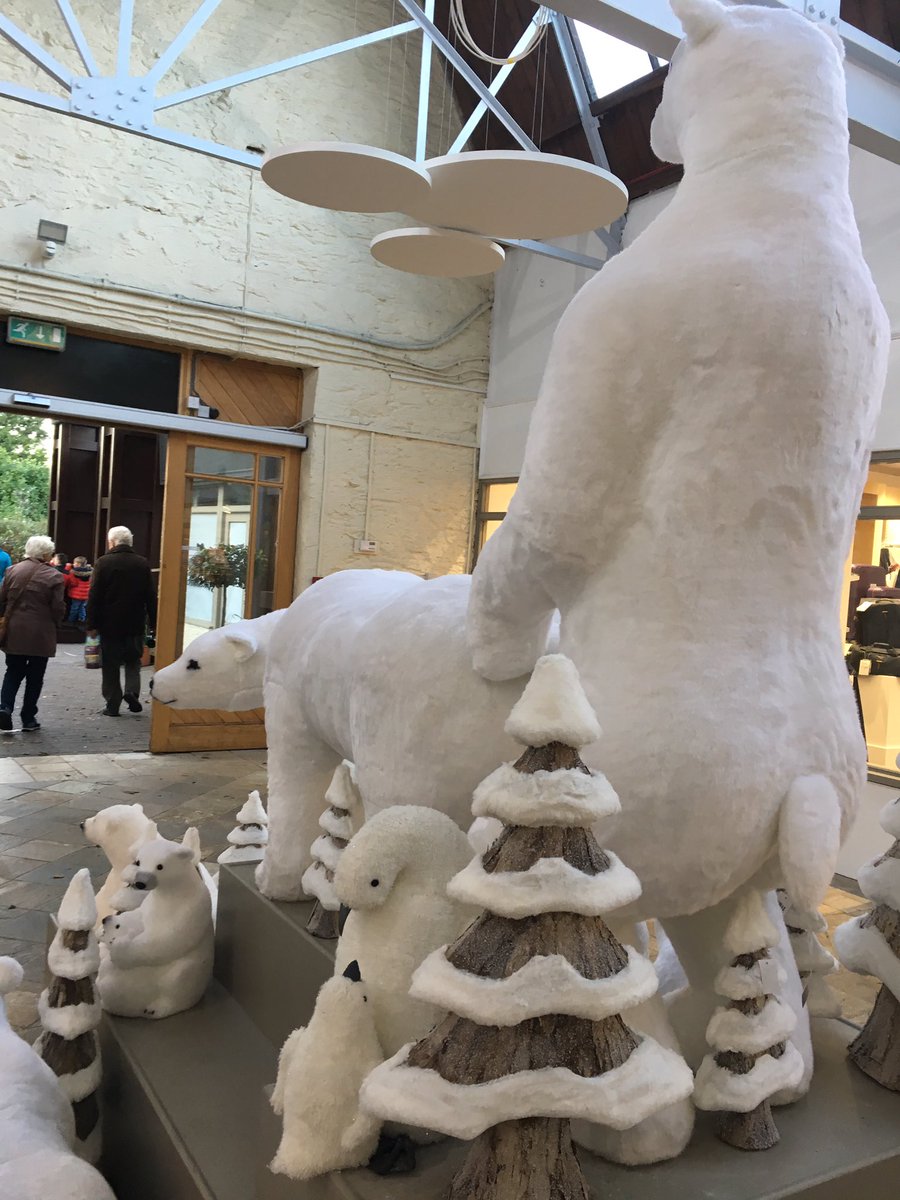 "Much better than the John Lewis ad."
But Tynwald Mills has since rearranged the polar bears and posted a statement of apology on its official Facebook page.
"Apologies to anybody offended by our somewhat interactive display," the centre said.
"We'd like to thank our customers for getting a little too into Christmas this year with our Polar Bears in the atrium and can reassure you the display has changed somewhat since setup."
Some shoppers decried the decision, saying the display should have been left up. In response Tynwald Mills wrote that it was "a little x-rated for some".
"The polar bears have had a talking to, and our severe case of 'Night at the Museum' hopefully won't repeat itself," the shopping centre said on Facebook.
One eagle eyed tweeter pointed out that the whole arrangement was made lewder by another model of a bear in the background.
It can be seen craning its neck as though watching the polar bears in action.
https://www.independent.co.uk/news/uk/home-news/polar-bears-christmas-display-sex-isle-man-shopping-centre-tynwald-mills-a8643036.html.